Instagram has been an interesting journey these past few years.
When we got our first iPod, Instagram was the new awesome app and social network. We started before it was available for Android, so we felt pretty hip. 😛
I say, we, because it was the first and only Instagram enabled device in the house. And since my wife and I didn't want to flip a coin to see who would have the Instagram account, we attempted to share it.
It didn't work out nearly as well as we had hoped.
After awkwardly navigating for some time, a cool little app called Pressgram came onto the scene.
It worked just like Instagram, but instead of Instagram owning the rights to the photo and people visiting your Instagram page to view the photos, you could wire it up to a WordPress install and setup your own personal kind of photo blogging site.
I jumped on board, migrated my Instagram photos to the new blog and started using it.
But it didn't work out nearly as well as I had hoped.
It seemed like as soon as Pressgram had begun, it had ended.
My wife and I had successfully made the old Instagram account hers, so there wasn't any going back. We have made the conscience decision to keep the account private, since we're not big fans of plastering our kids faces all over the Interwebz—don't worry, I don't judge you if you do—so that's why you'll rarely catch a glimpse of one of my kids on my Instagram account.
So what happened to all those old Instagram and Pressgram photos of mine?
I am retiring the photo website they were on and decided to move them here: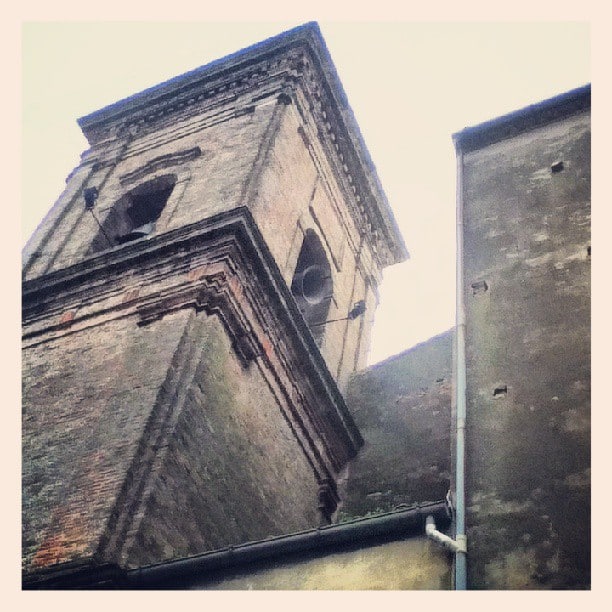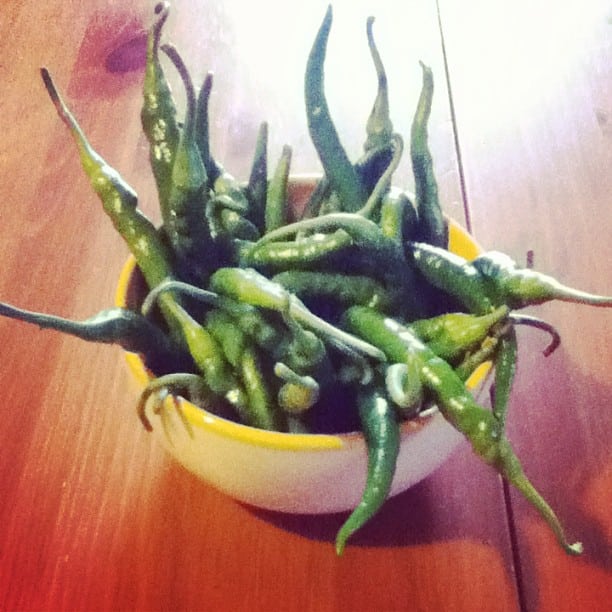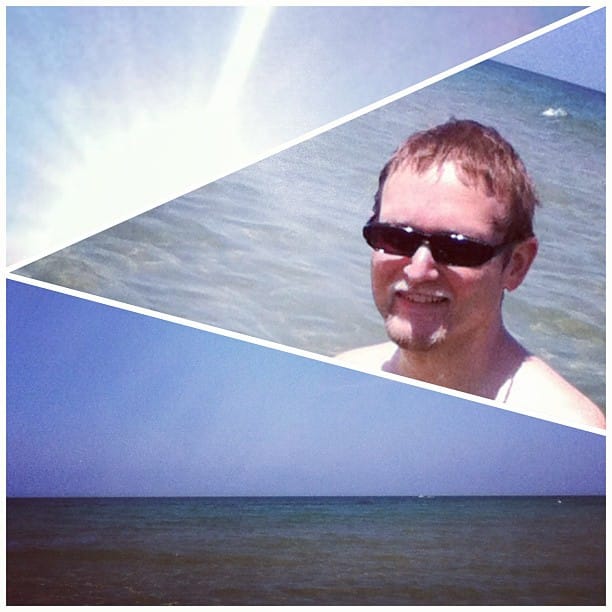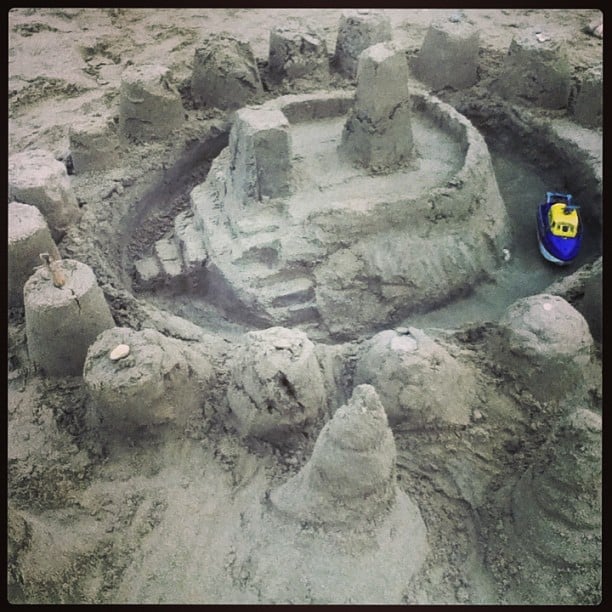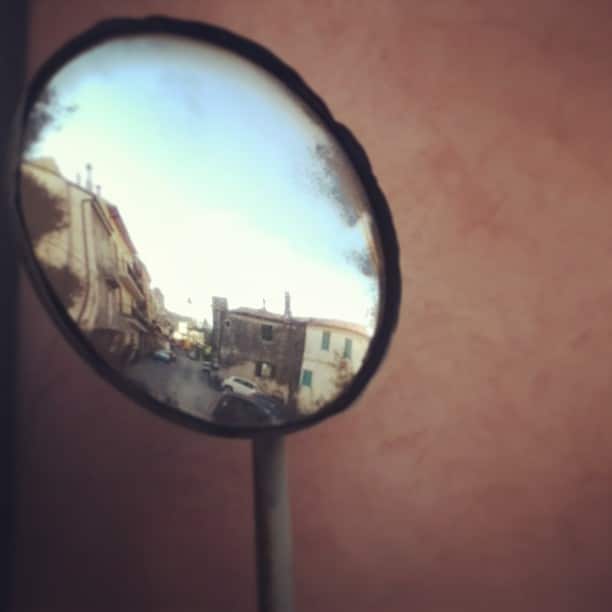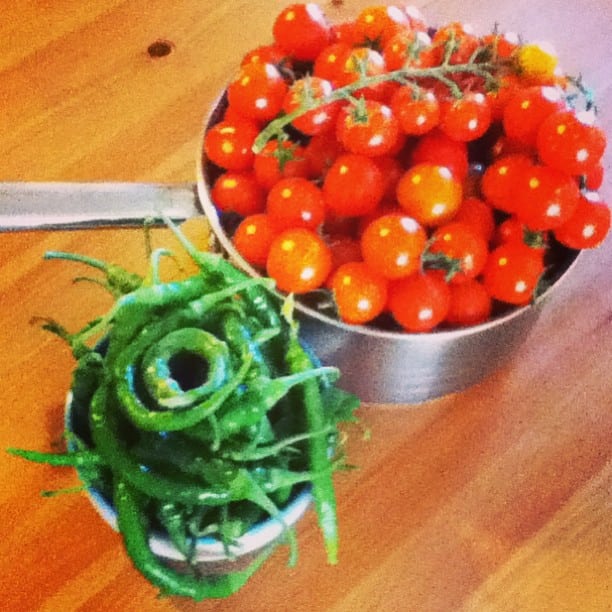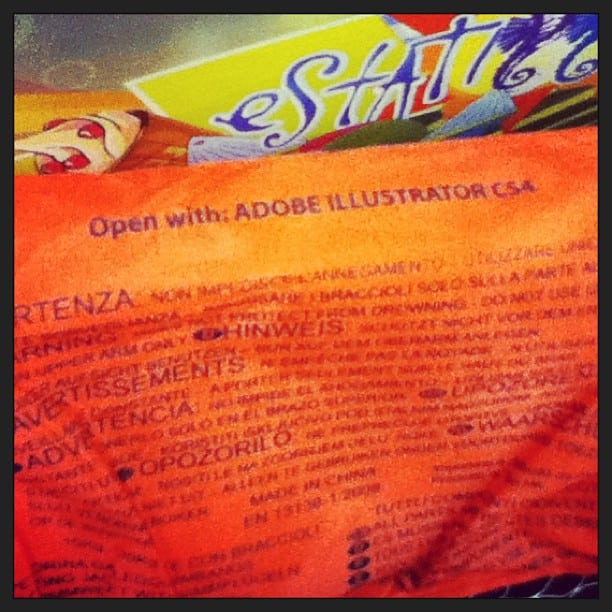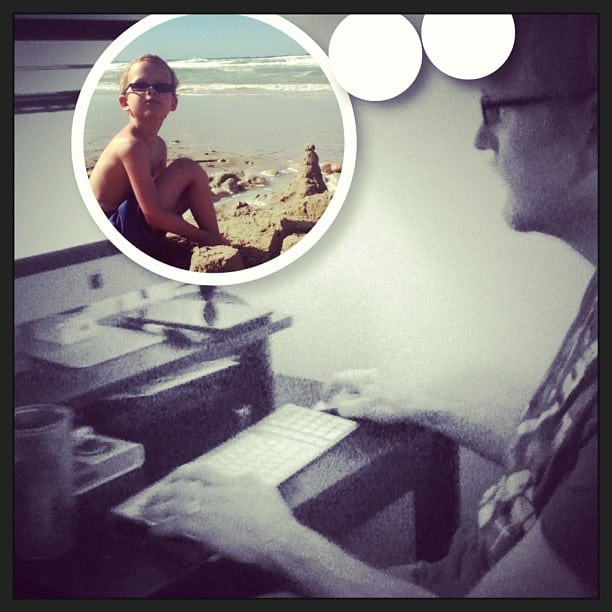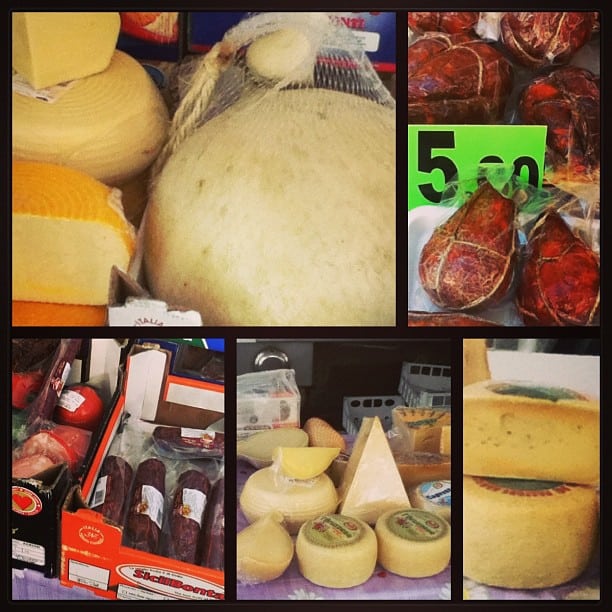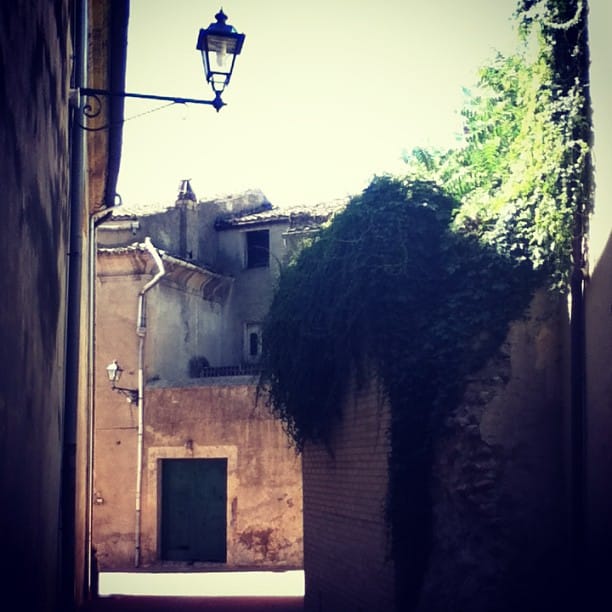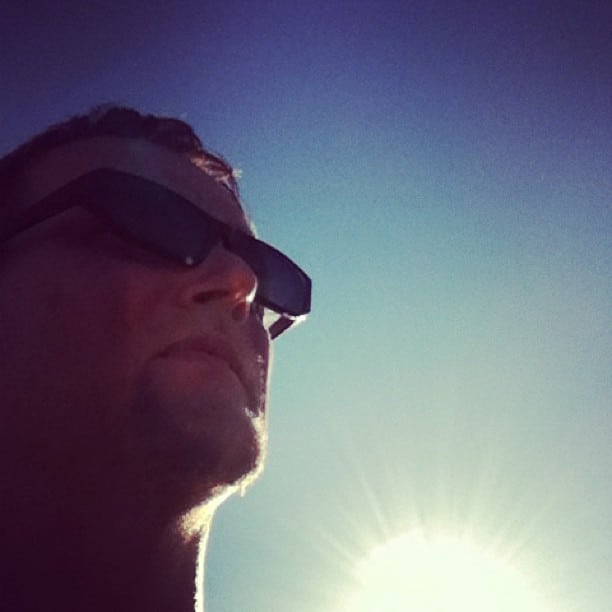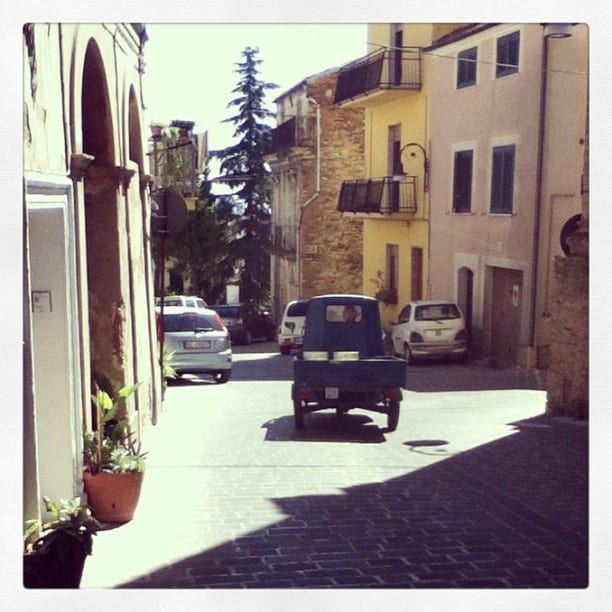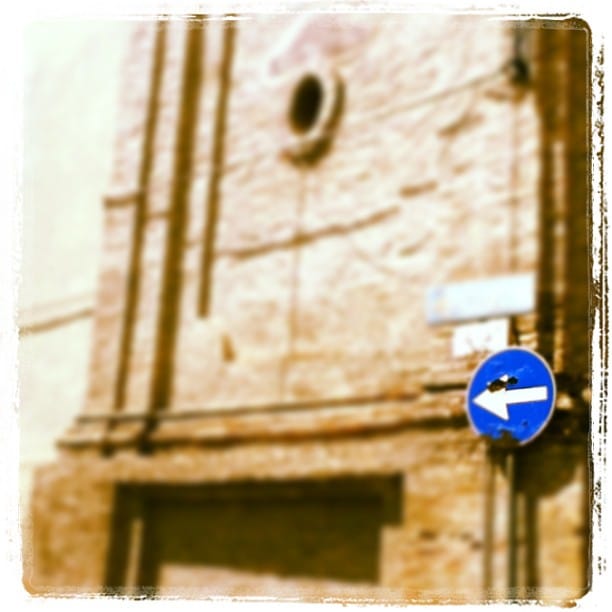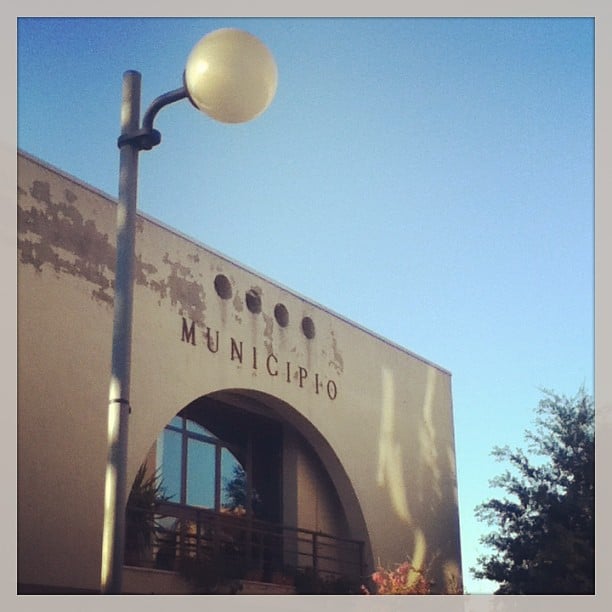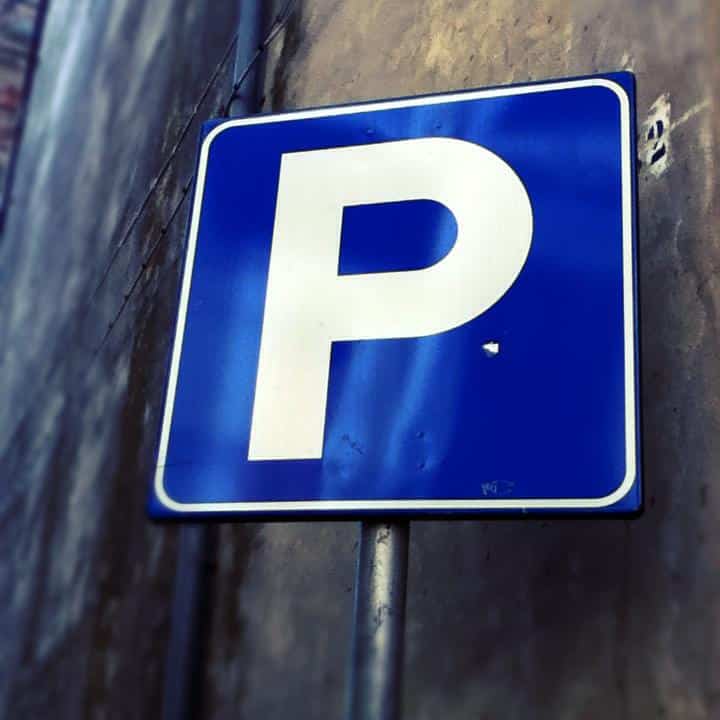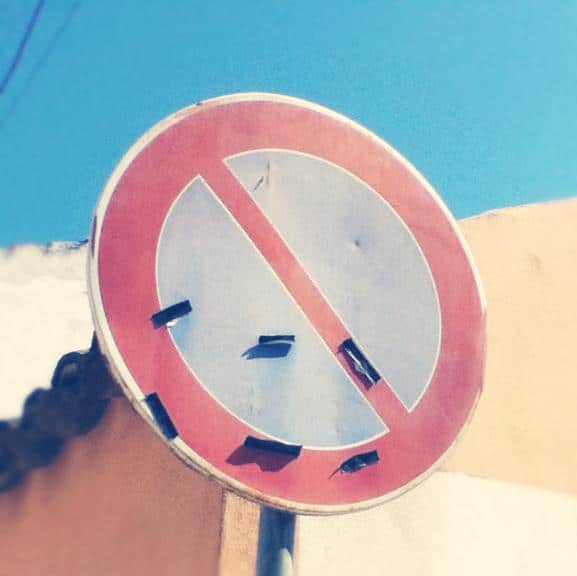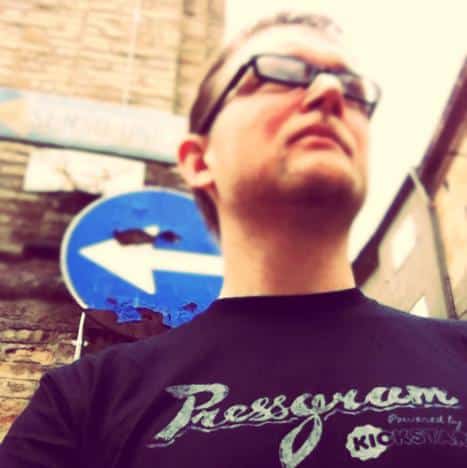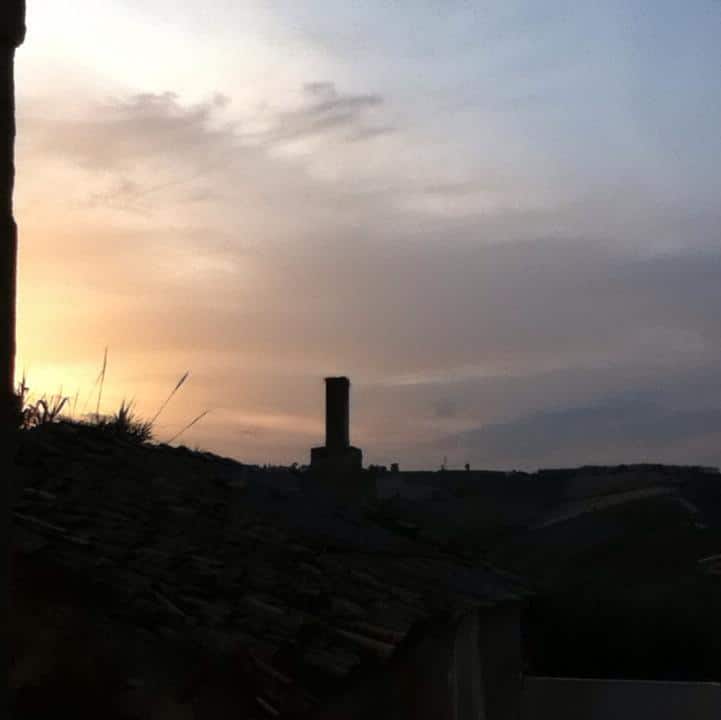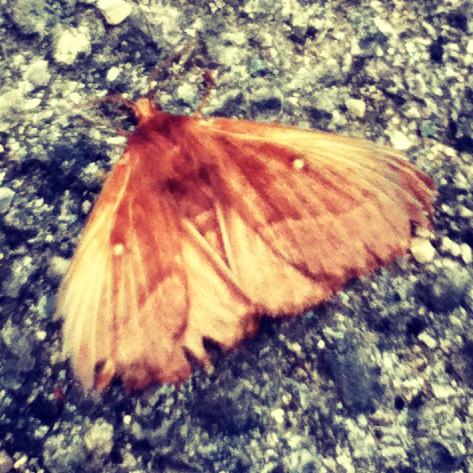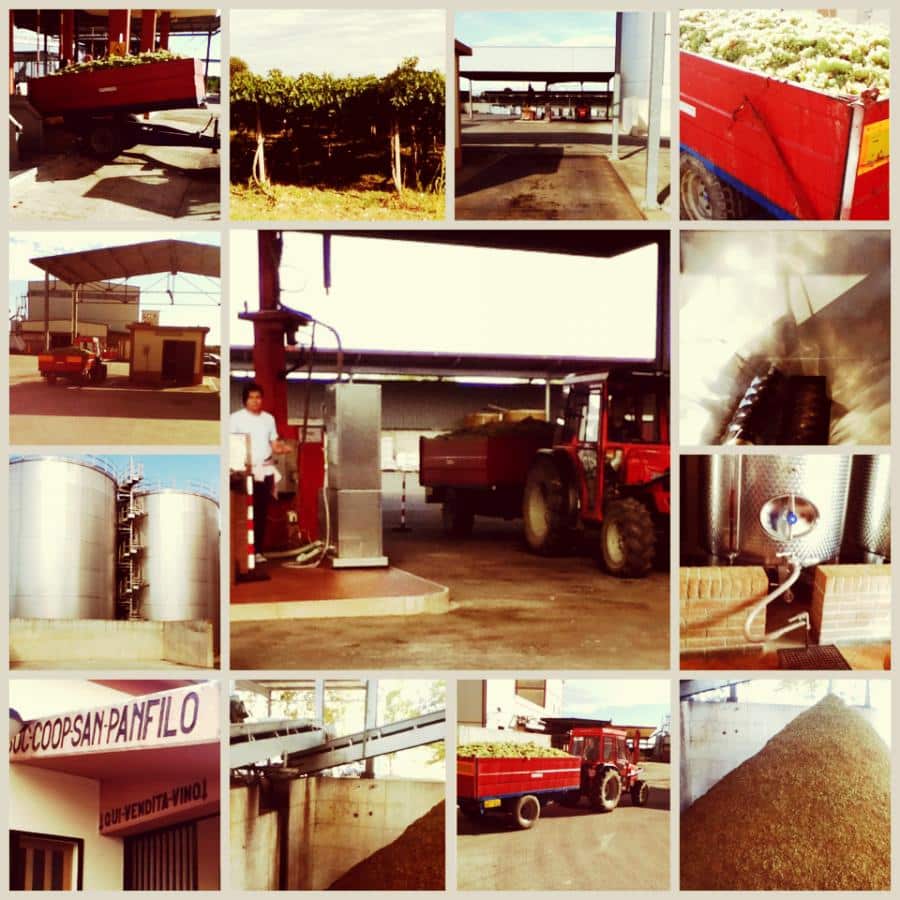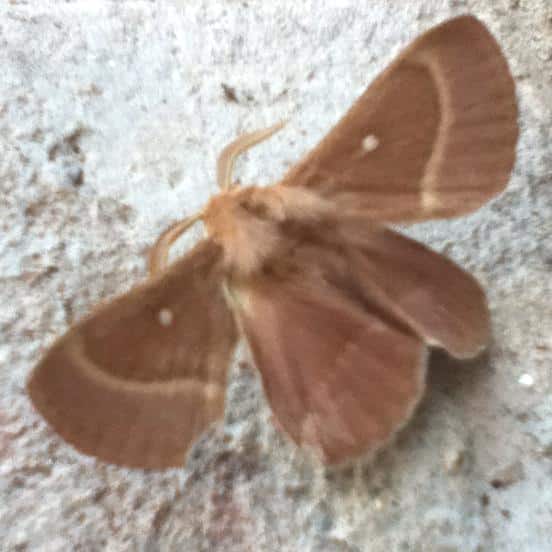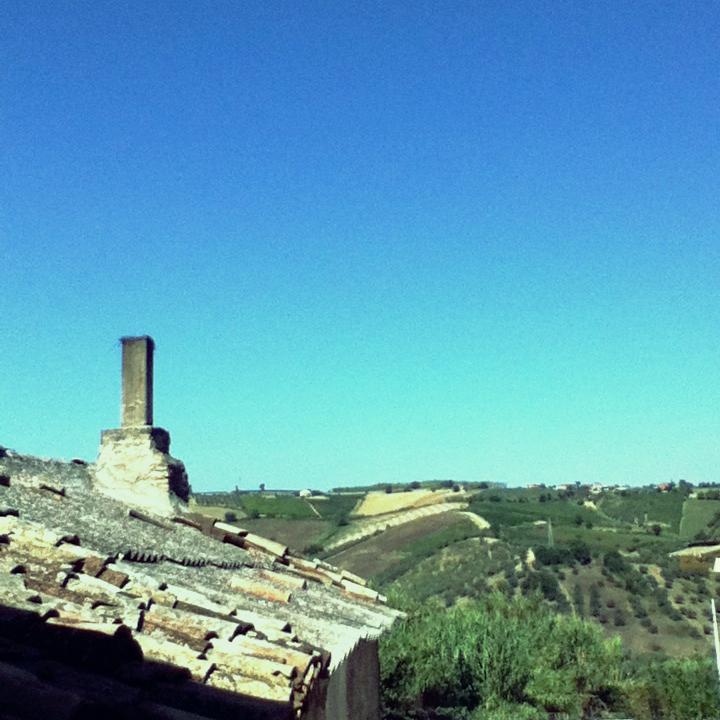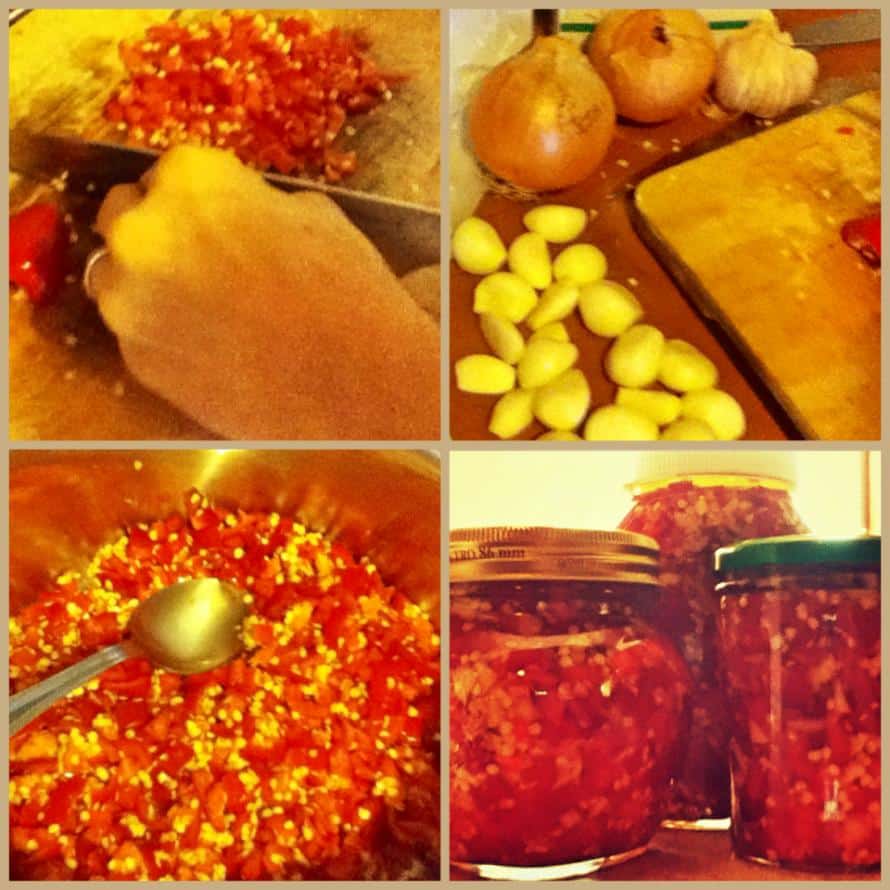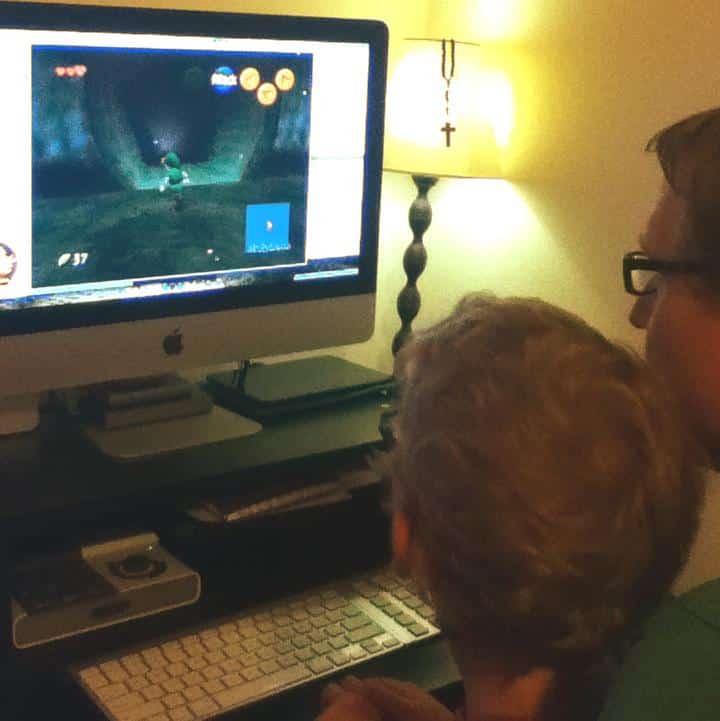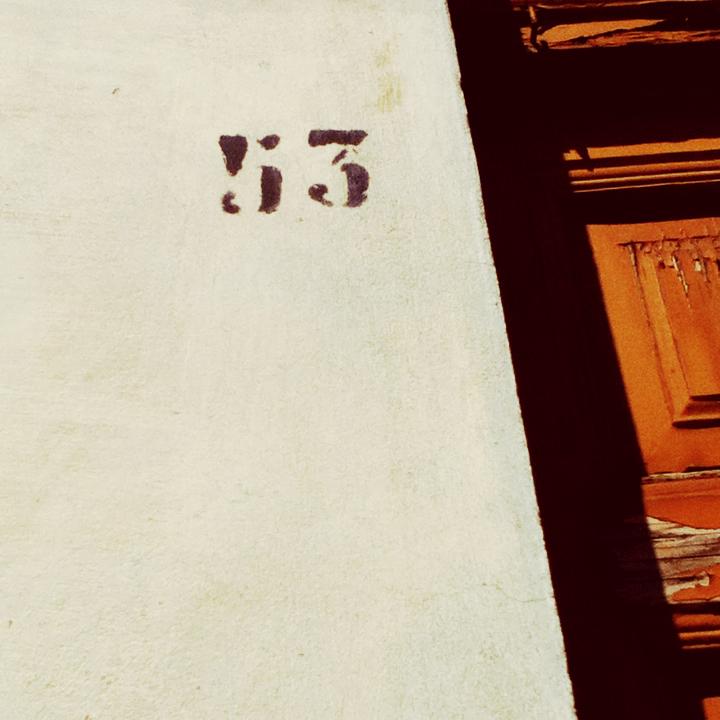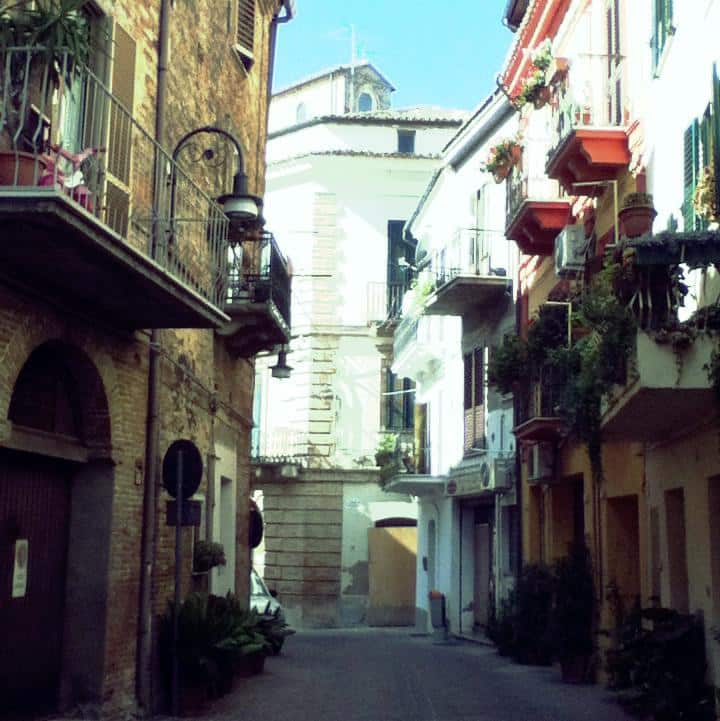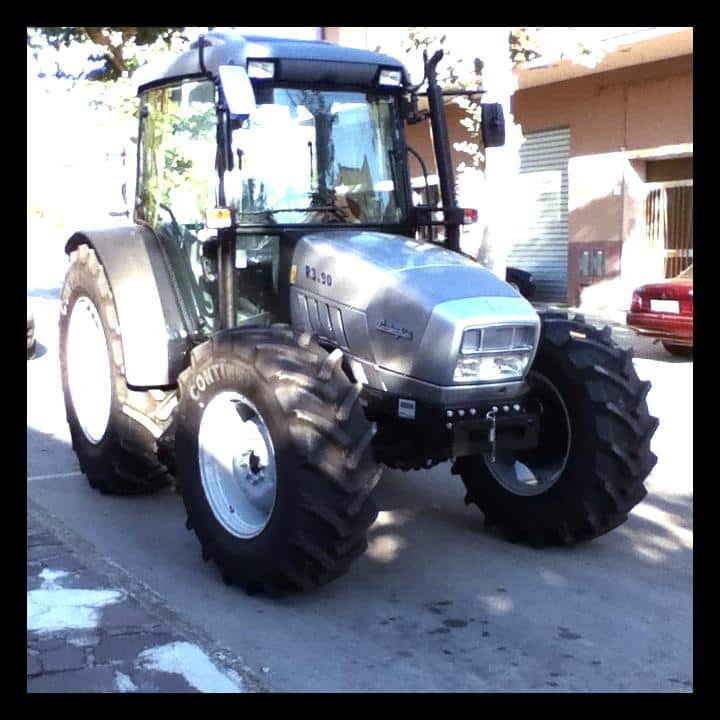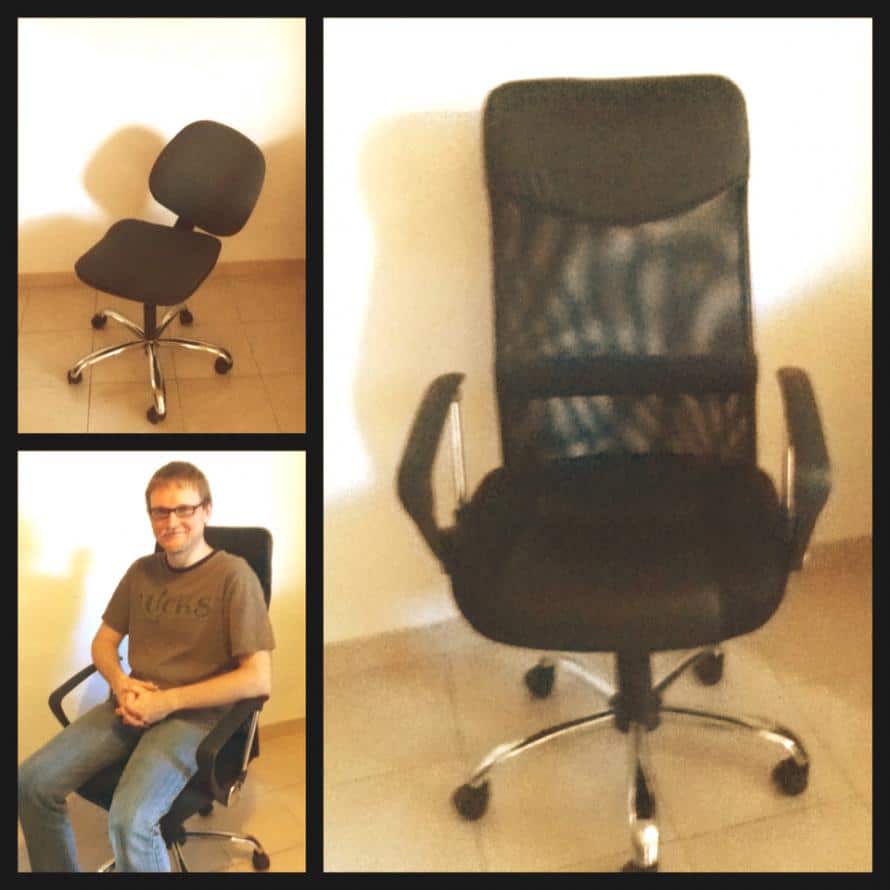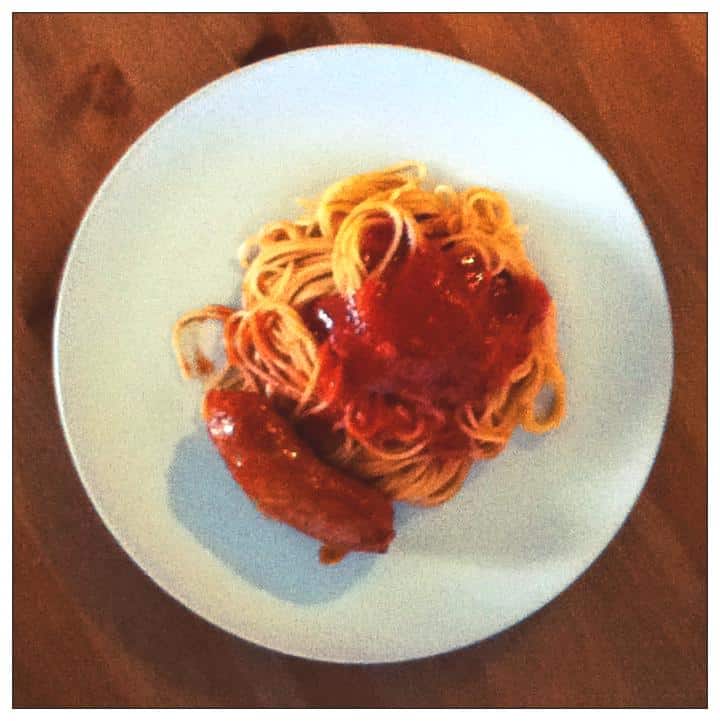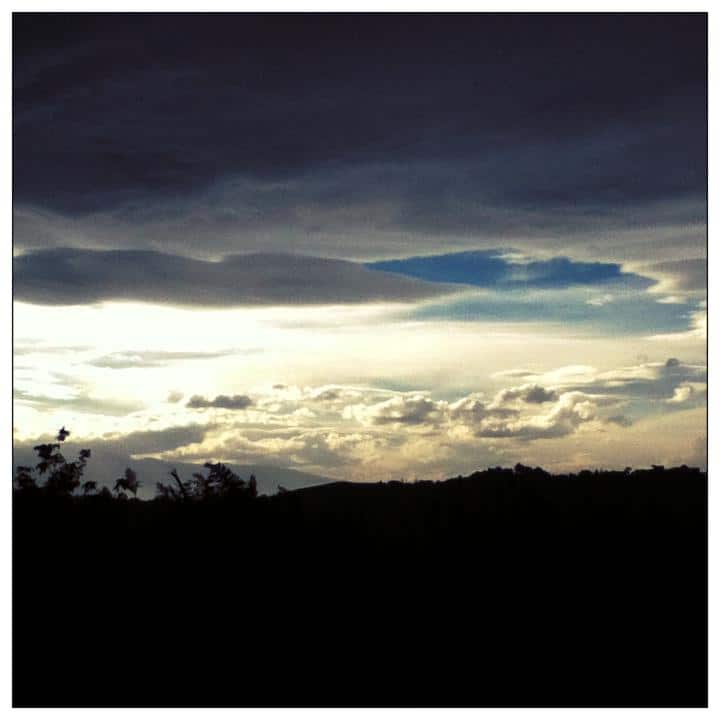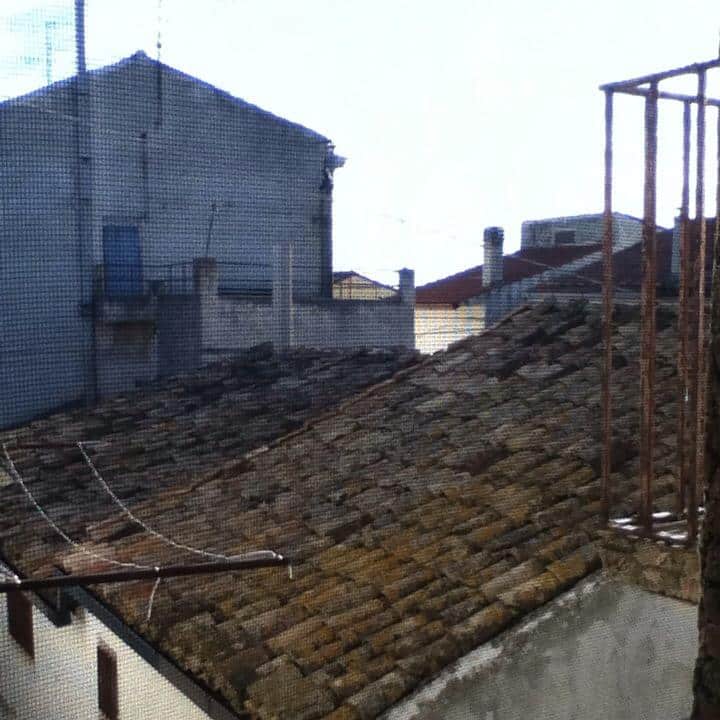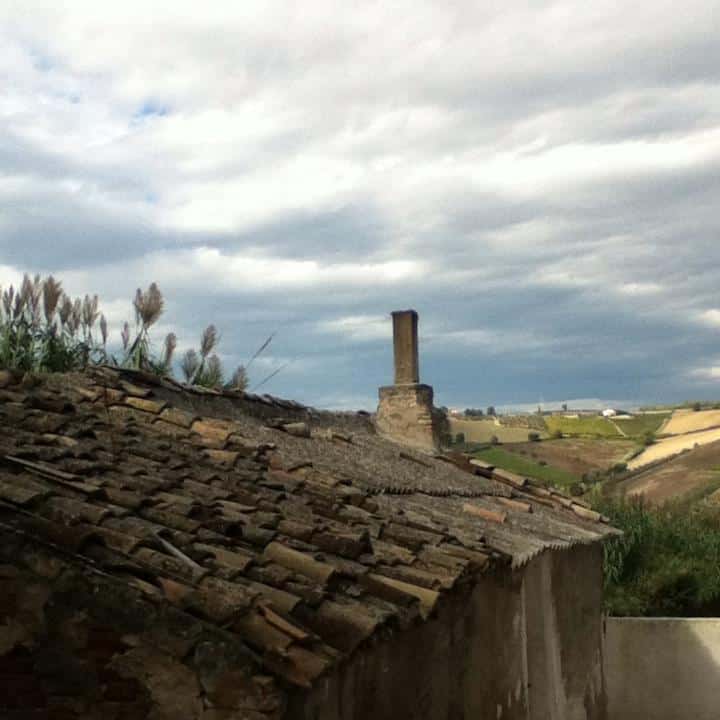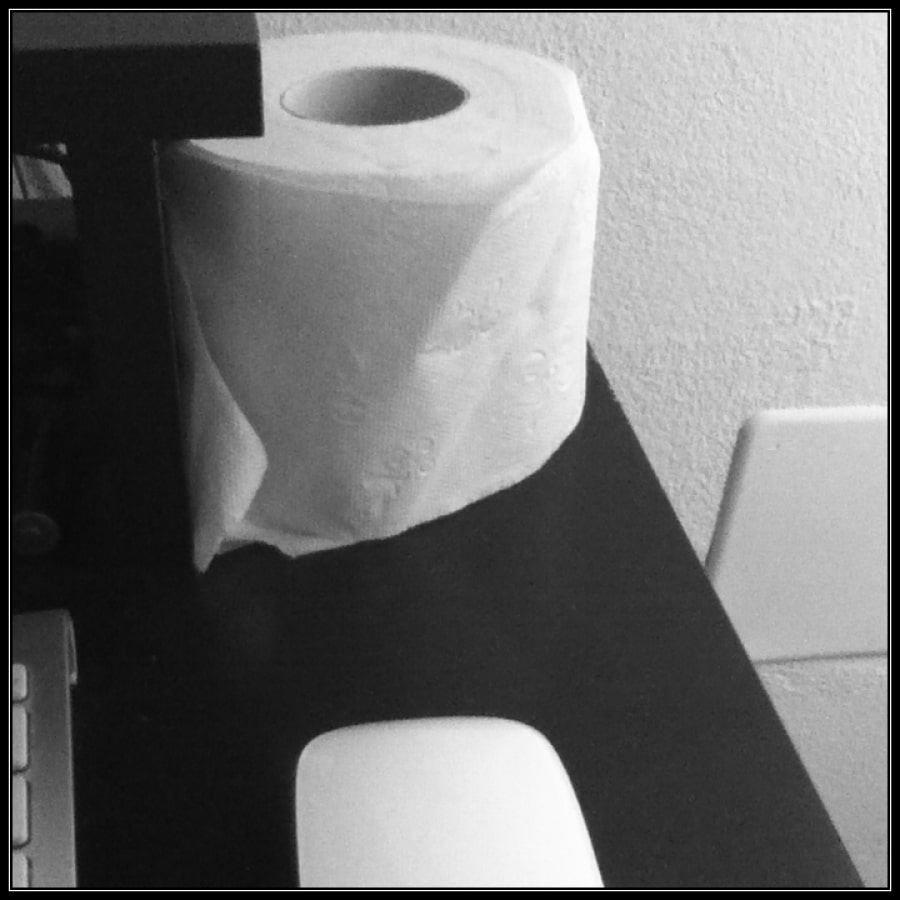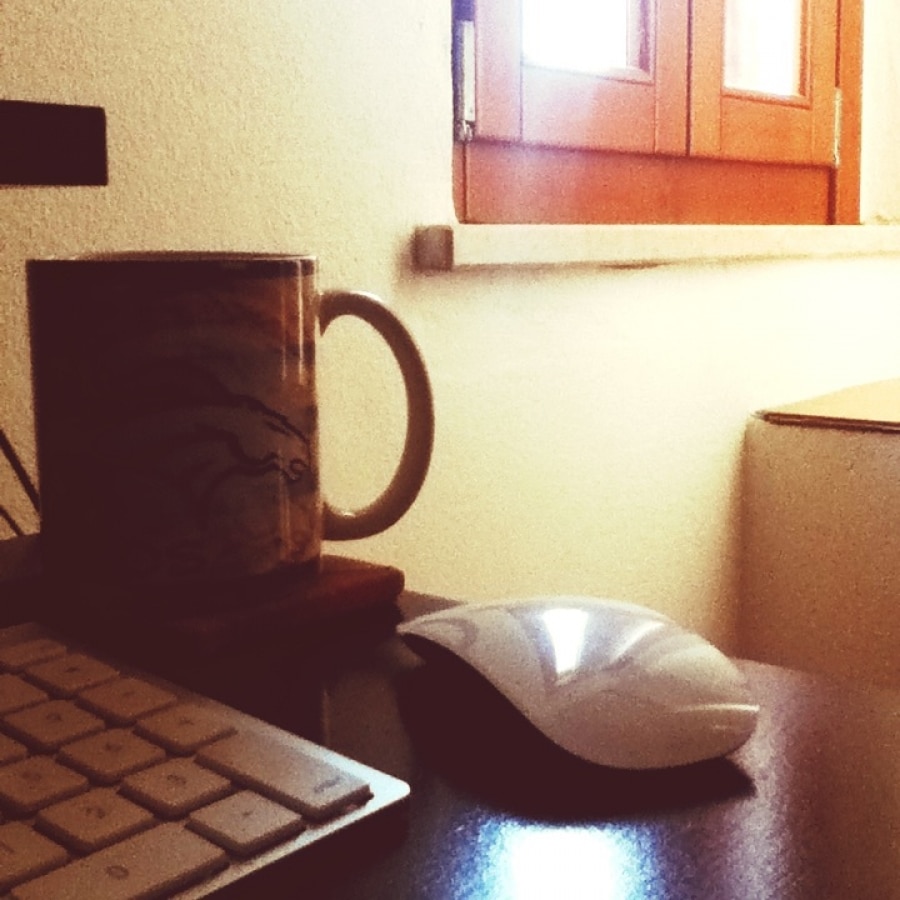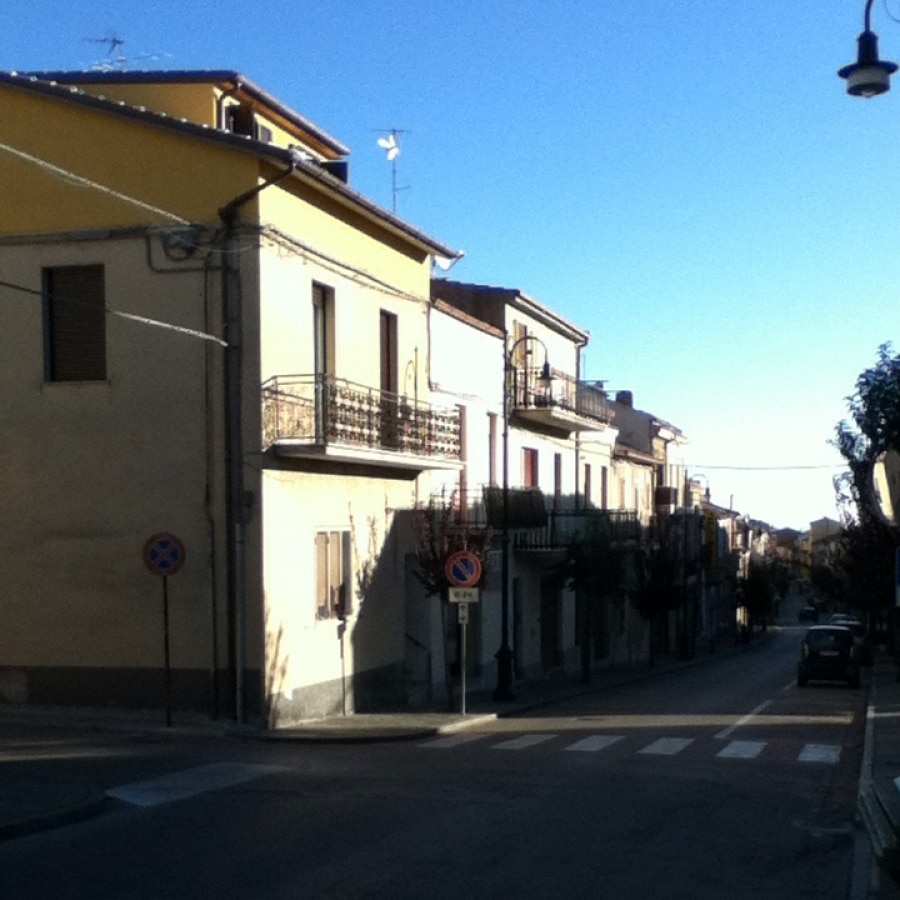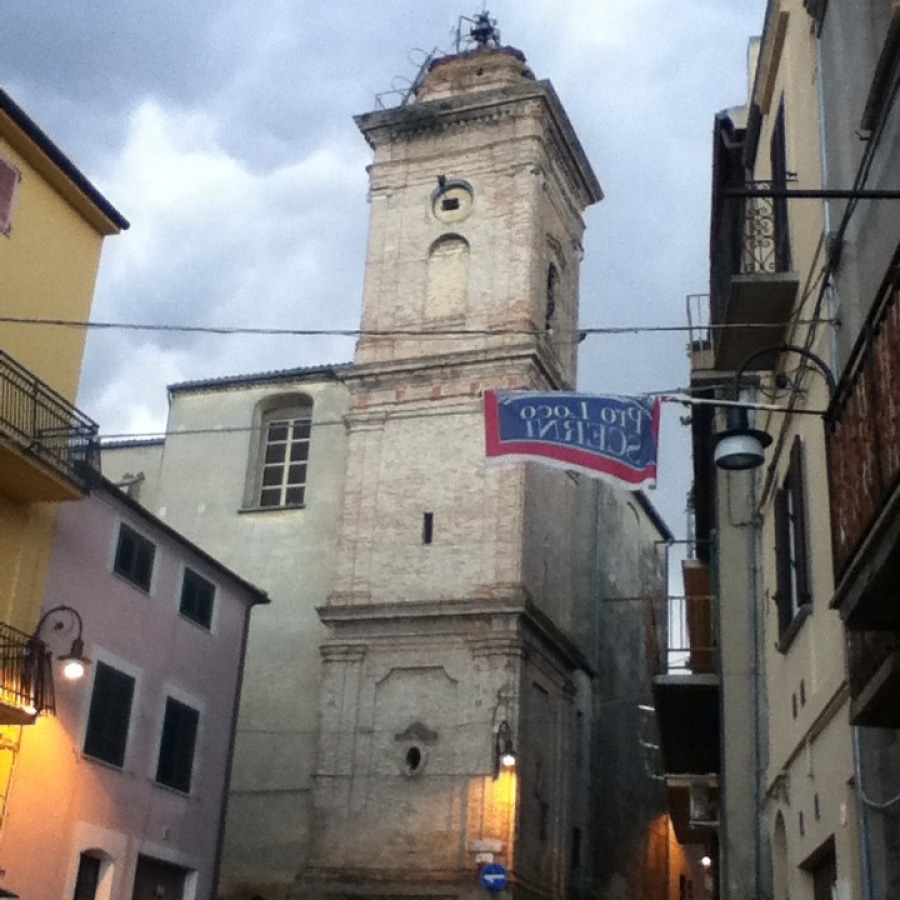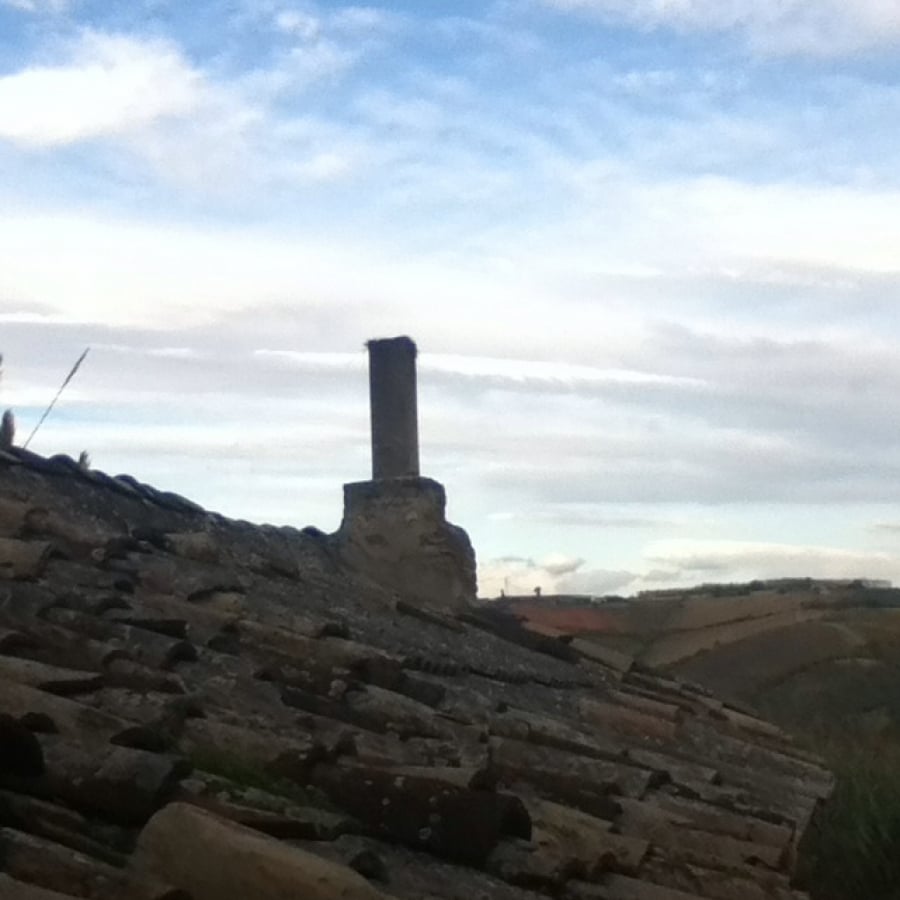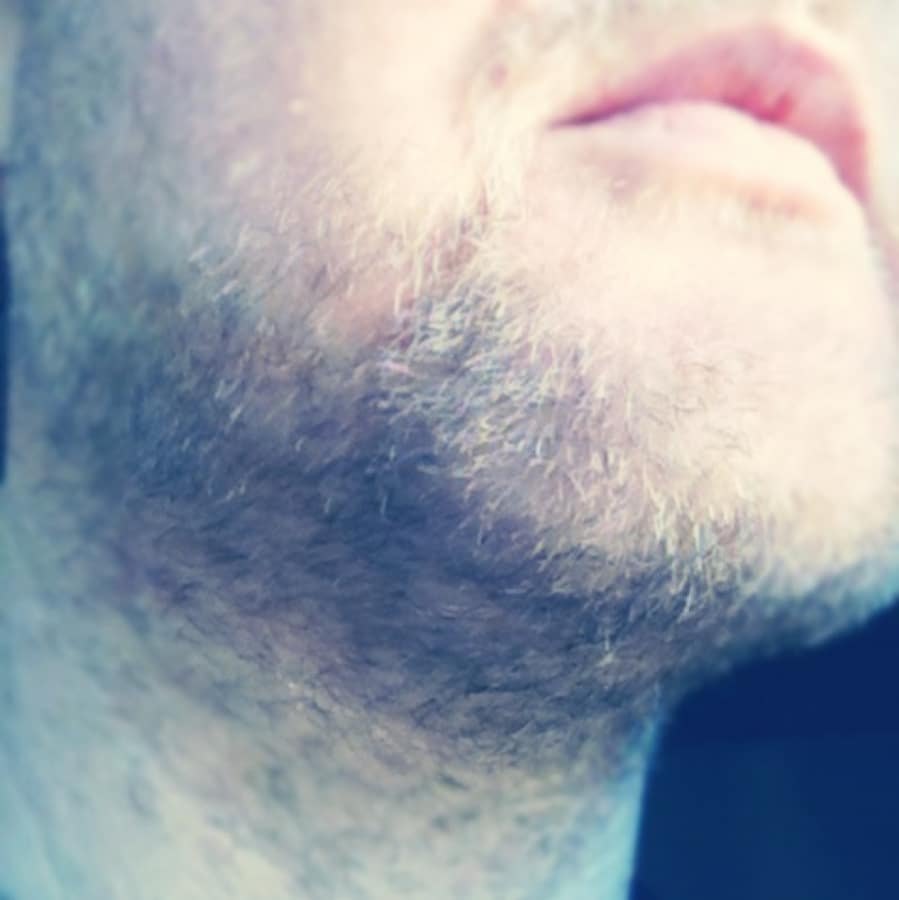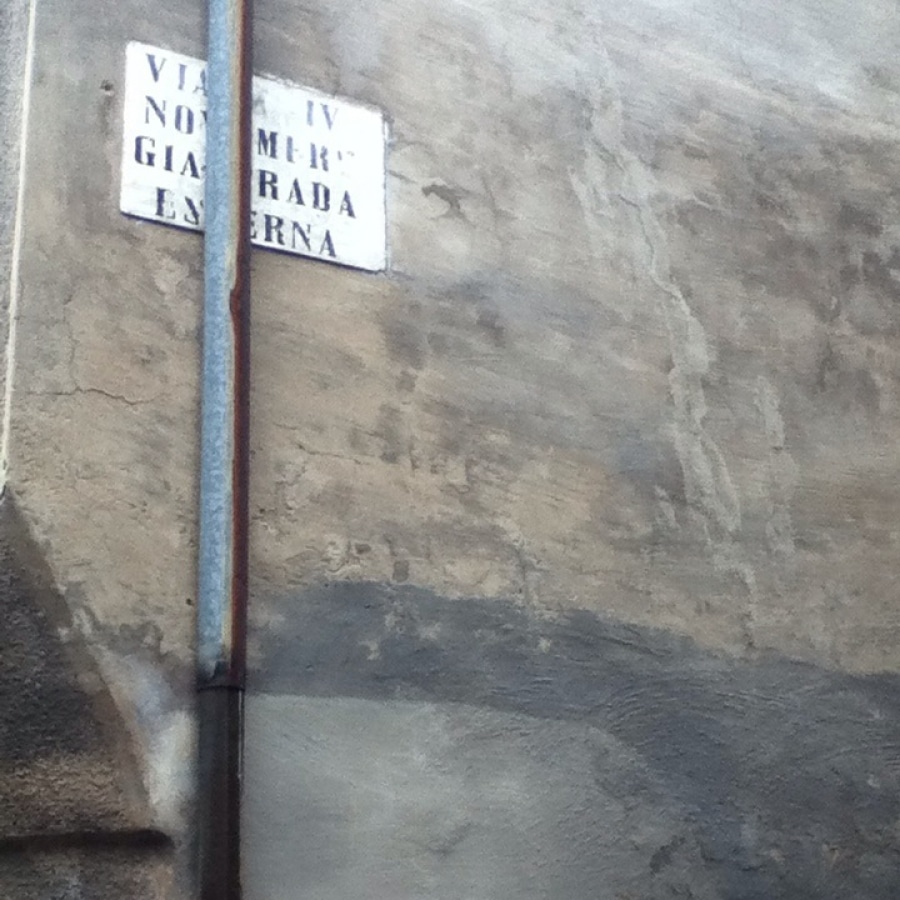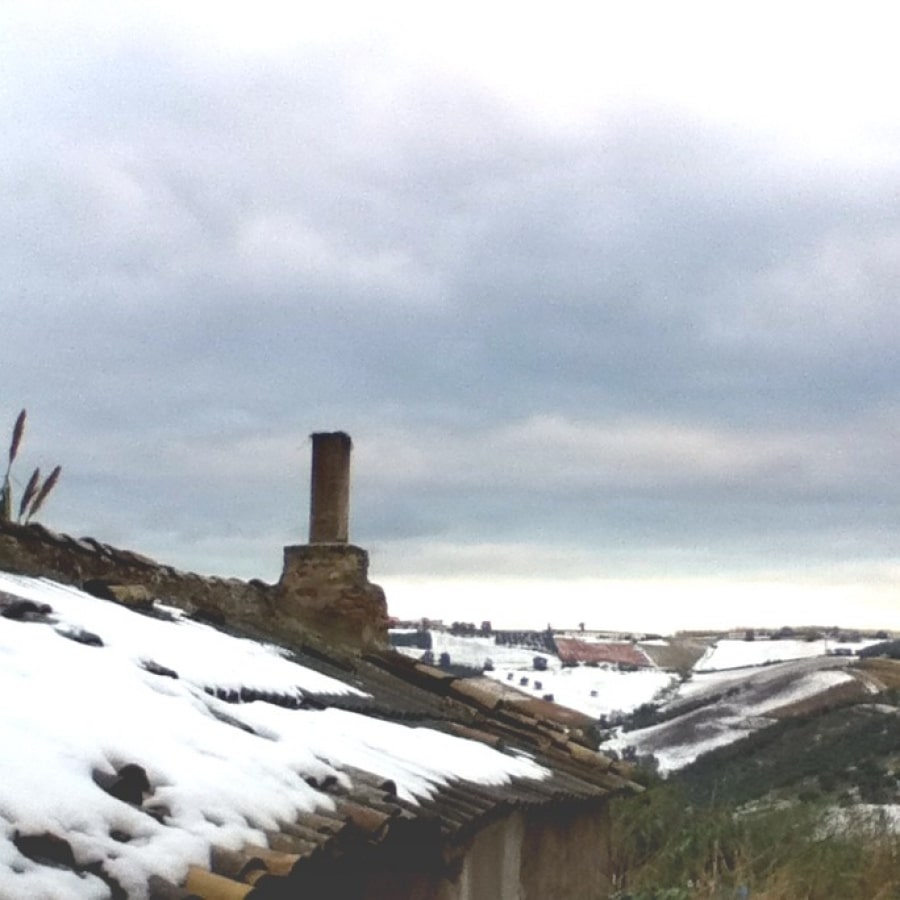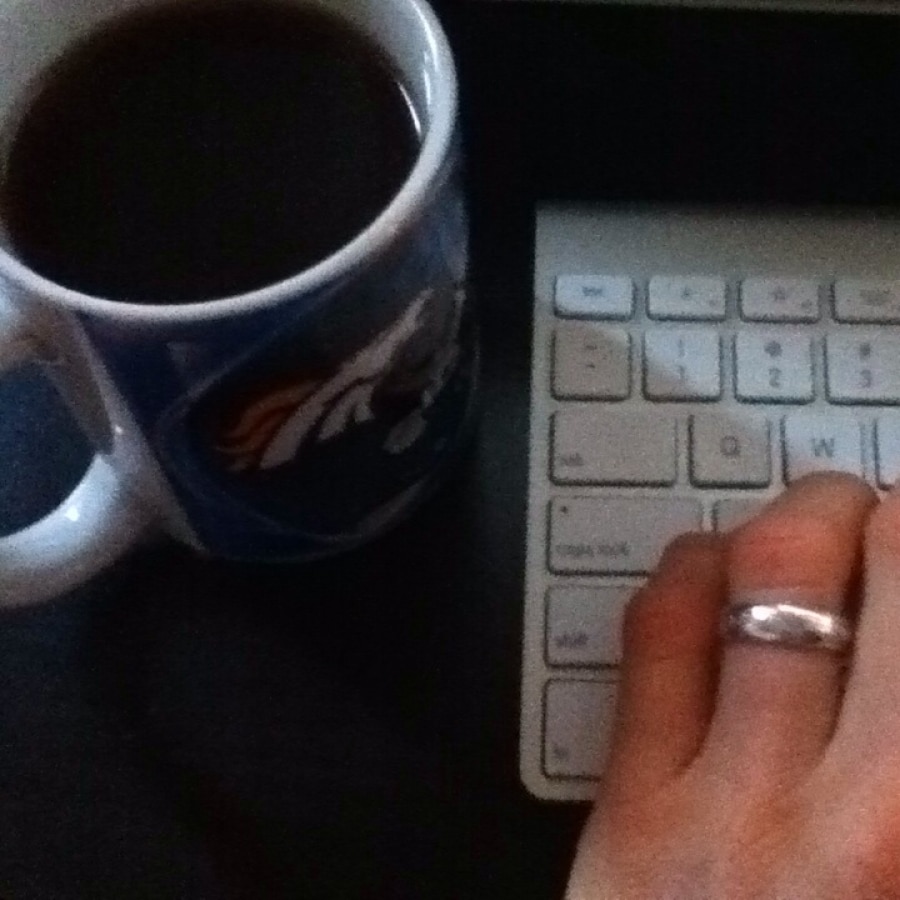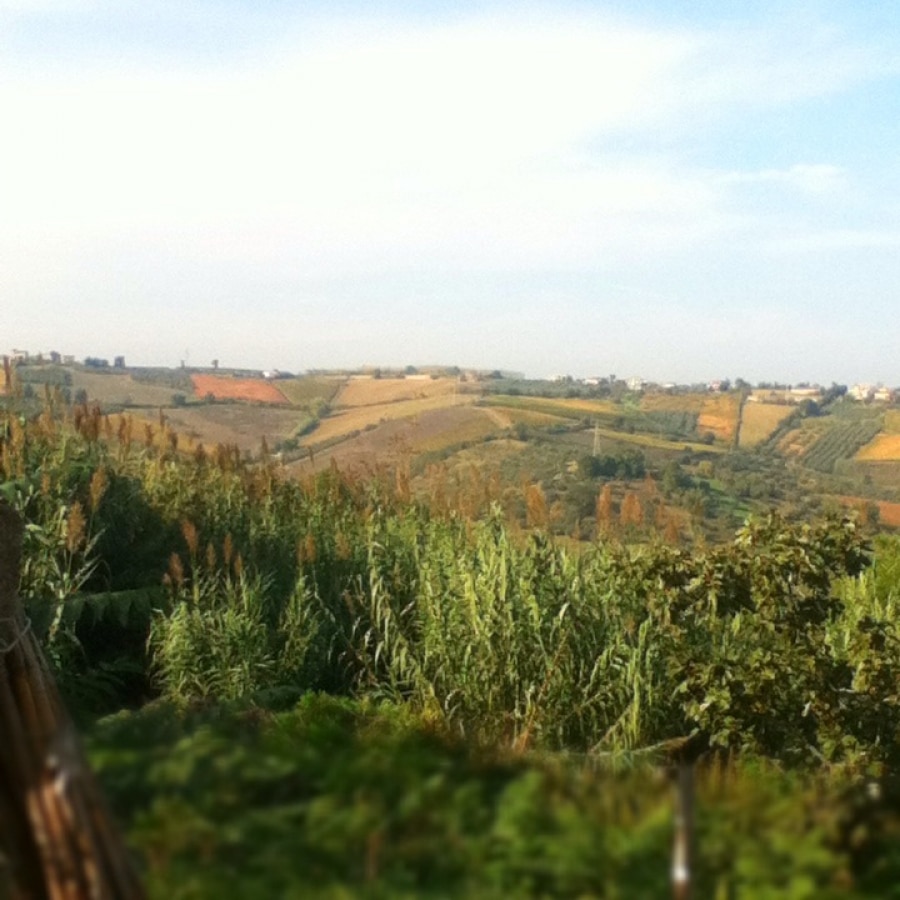 I love being back on Instagram.